When your construction site requires the highest level of protection.
Construction Site Security is the industry leader in firearms training and qualifications. Our armed security guards and unarmed security guards have been trained by current and retired law enforcement certified trainers.
Under most circumstances, armed security guards are only employed where items of substantial value must be protected, such as heavy equipment, expensive tools, valuable building materials, cash, or high-profile persons.
They do more than just guard. Armed security guard services also include:
Escorting funds to banks and other financial institutions.
Escorting cash and other valuables from one place to another within a facility such as a casino.
Physically check that protective systems such as safes and alarm systems are active.
Armed guards are not ordinarily employed in public retail areas because experience has shown that unarmed guards are generally a sufficient crime deterrent in large department stores, malls, and sports venues.
Off-duty Police and former Military Special Officers are on call and available for immediate deployment. Contact Us Today!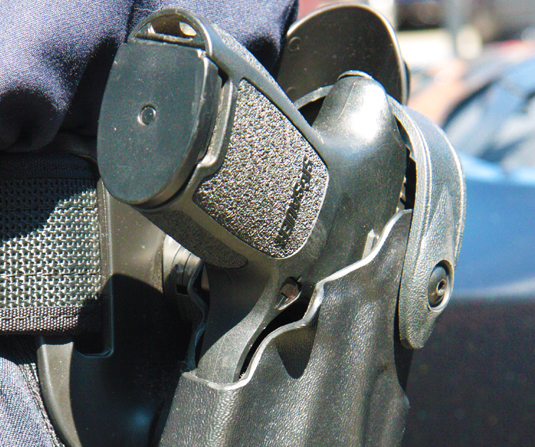 Do you need security services?
Armed Security Guard Services
What can an armed security guard do for you?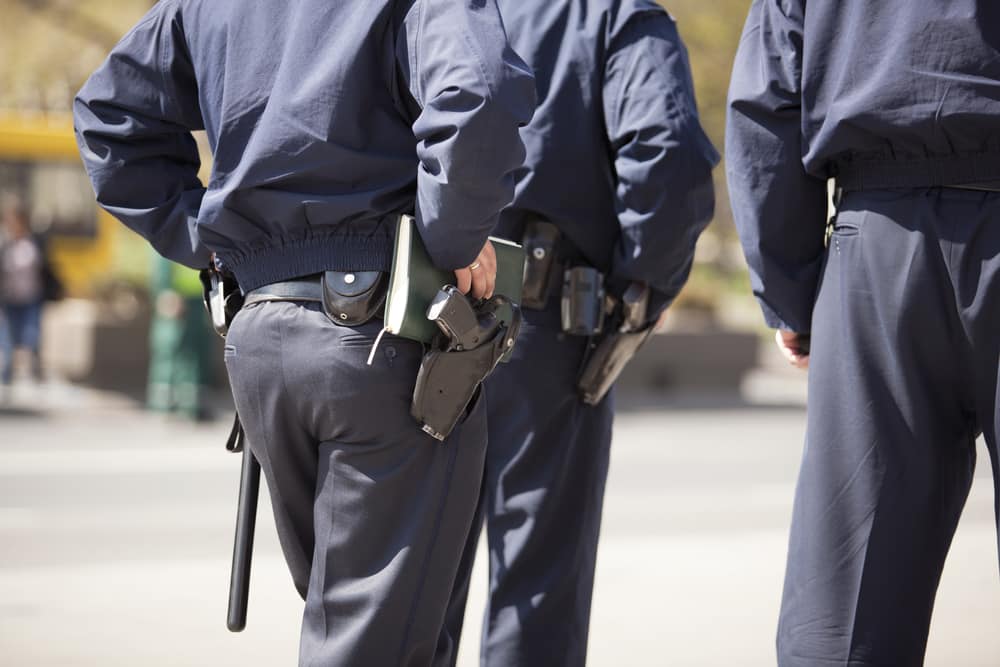 Construction sites are often large and sprawling, making them difficult to secure without additional help. And, because construction sites often contain valuable materials and equipment, they can be tempting targets for thieves.
That's why many construction companies choose to hire armed security guards to protect their sites. Here's a look at some of the benefits of using armed security guards at construction sites:
They Can Deter Crime
The mere presence of an armed security guard can deter crime. Thieves and vandals are less likely to target a construction site that's being guarded by an armed security guard.
They Can Respond Quickly to Incidents
If a crime does occur, an armed security guard can respond quickly. Having the guard on-site leads to more arrests of thieves and vandals. This deters future illegal activity at the site.